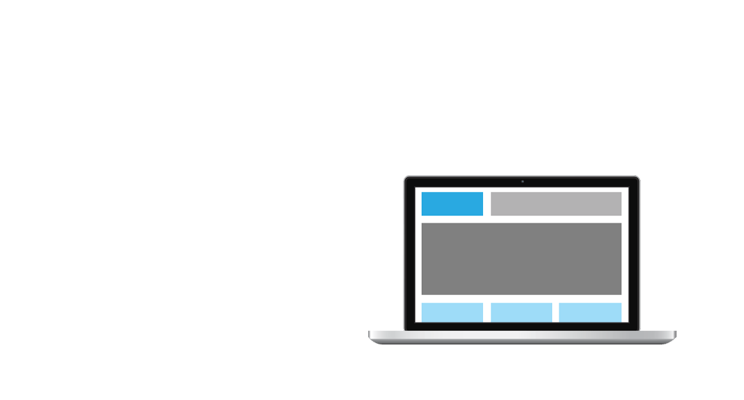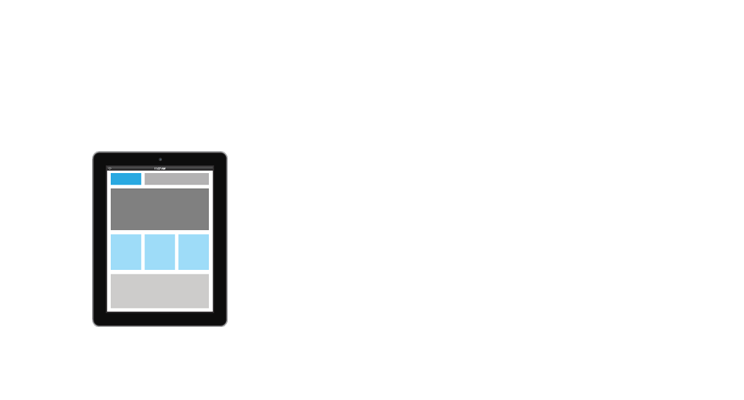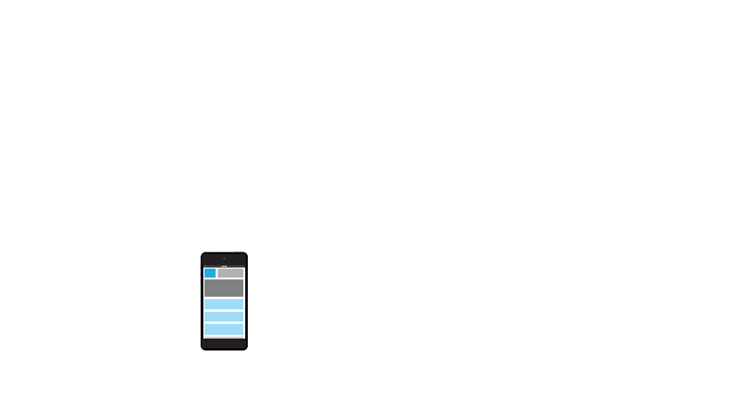 One Site for every device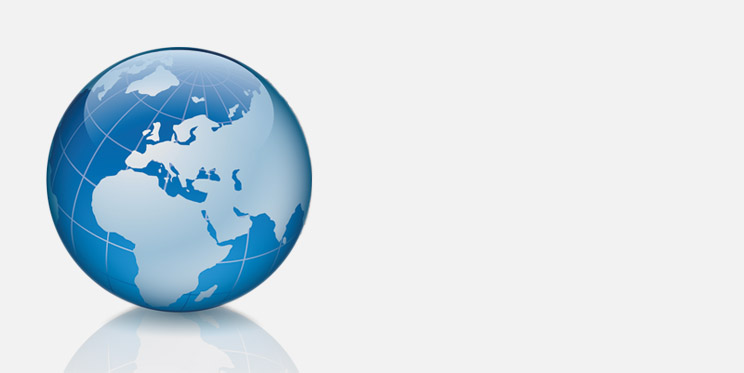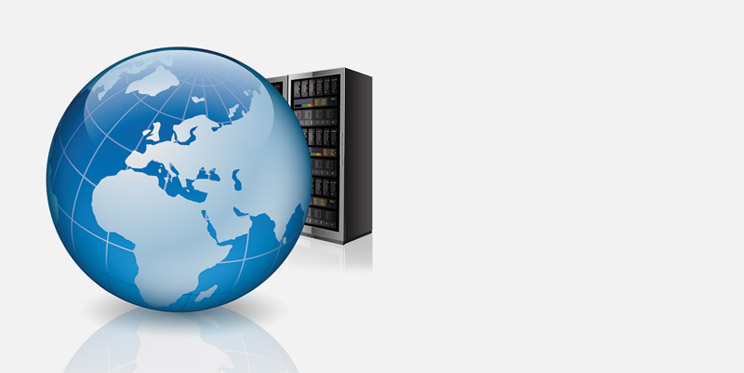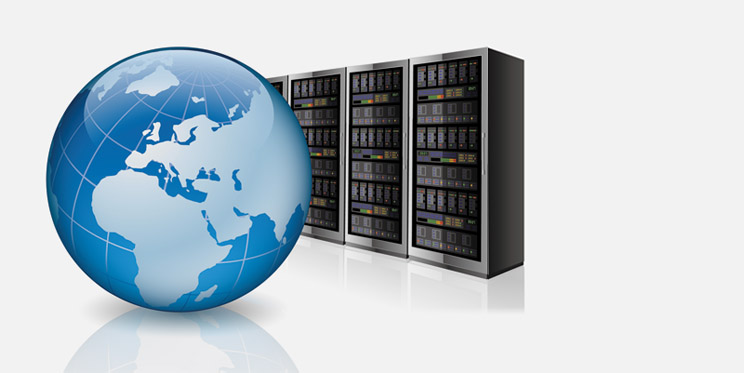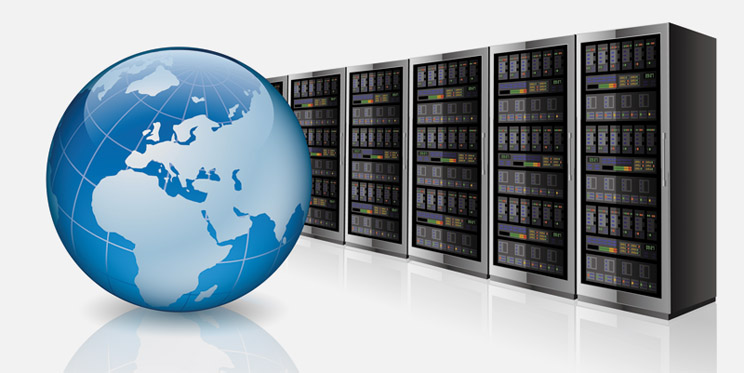 Included Online Hosting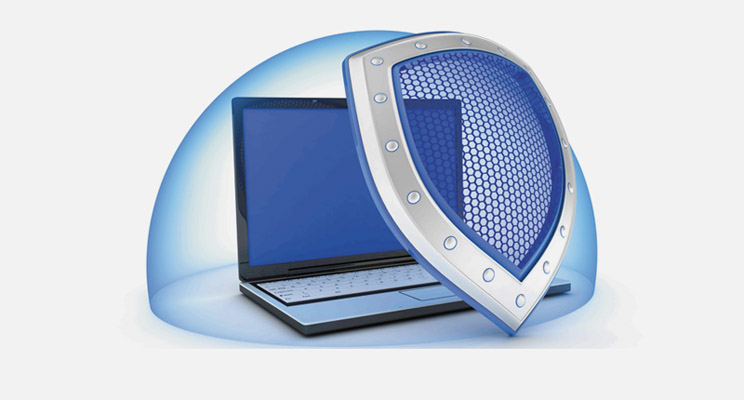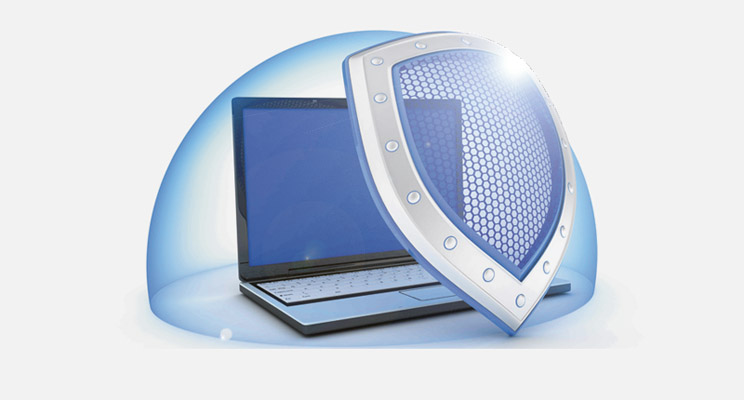 Ongoing Support
Website and e-shop development, design, optimization in Cyprus and Greece
Are you looking for website or e-shop design and development in Cyprus or Greece?
You have come to the right place! Domain registration, hosting, construction, maintenance, backups of your website, all in one service!

You Dream it, we Build it!
We take developing a website to the next level. We specialize in developing professionally designed, easy-to-navigate websites for all devices. We make sure to deliver a site that gets noticed! We build a site with SEO (search engine optimization) enhancements, great usability, and accessibility in mind. We ensure you have the best solution for your type of business, whether it is a corporate website, blog or an eshop We make planning, designing and developing a website easy to understand for you – no matter your level of technical competence
Website Development: A Guide to Successful Online Presence
In the era we live in, digital presence and online visibility have become crucial for every business, regardless of its industry. Website development involves the process of creating and building a professional website that reflects the identity, services, and products of a business in the digital world.
Read More ...
At BlueCloudNet help you to
Connect with your audience
Show everyone what you are all about
Our Clients