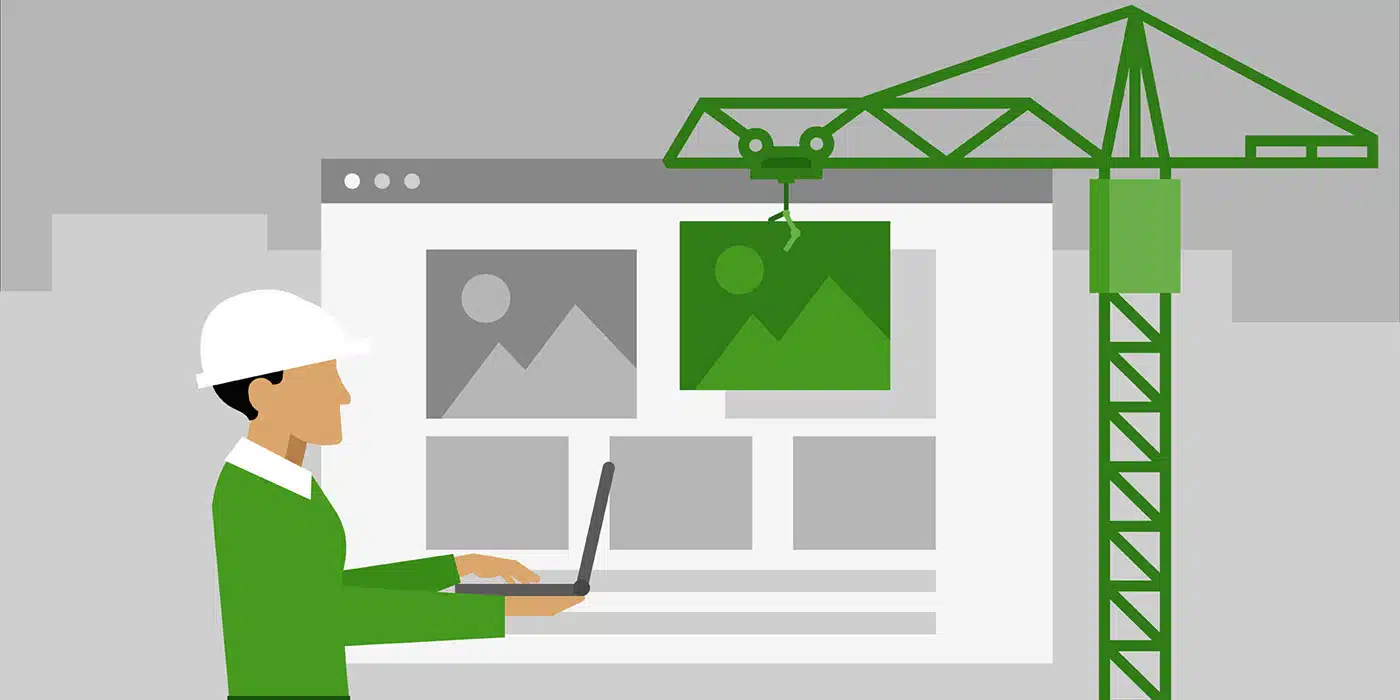 In the era we live in, digital presence and online visibility have become crucial for every business, regardless of its industry. Website development involves the process of creating and building a professional website that reflects the identity, services, and products of a business in the digital world.
The first and most important aspect of website development is design. During this phase, the web designer takes into consideration the purpose of the website, the target audience, and the desired aesthetics. Design includes selecting the color scheme, layout of elements, typography, and the use of graphics that will create a pleasant and appealing experience for website visitors.
Another significant aspect of website development is content creation. The website should provide informative and engaging content about the business, its services, and products. The text should be well-written, easily readable, and tailored to the needs of the audience. Additionally, incorporating various media such as images, videos, and graphics can enhance the way the website communicates with its audience.
Acquiring a customized domain name and web hosting is another critical factor in website development. The domain name is the website's address in the online space, while web hosting refers to the space where the website files are stored. It is important to choose a domain name that is readable, memorable, and aligns with the business's identity. When it comes to web hosting, selecting a reliable and secure hosting provider ensures the availability and performance of your website.
Furthermore, website development involves the development of functional code and the implementation of suitable technologies and platforms. This may include using programming languages such as HTML, CSS, JavaScript, as well as content management systems (CMS) like WordPress, Joomla, or Drupal. The choice of technology and platform depends on the needs and requirements of your business.
Lastly, website development should take into account market competitiveness and industry trends. It is important to create a website that stands out, offers a pleasant user experience, and provides the necessary information and functionalities that customers seek.
In conclusion, website development is a crucial step towards a successful online presence for any business. It requires careful planning, customized content, appropriate technology and platform, and a competitive approach. With a professional website, you can enhance the presence and success of your business in the digital world.