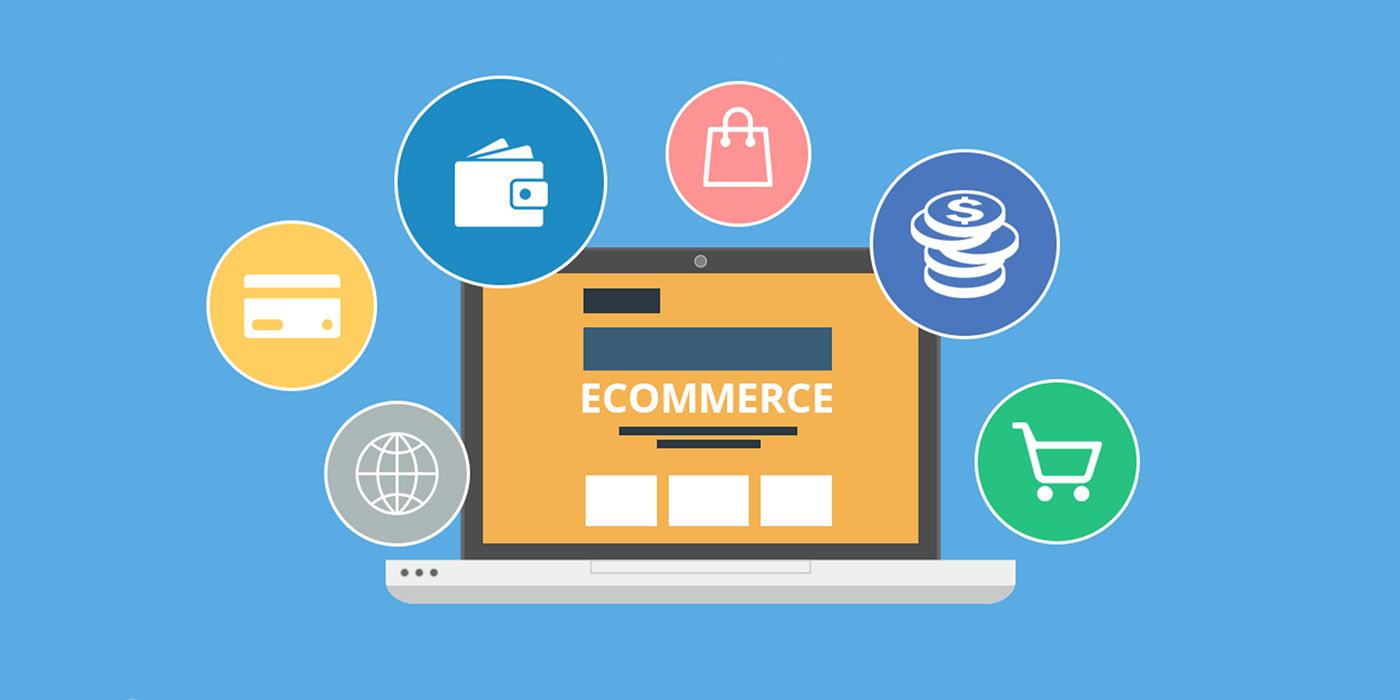 The world of e-commerce has revolutionized the way we shop and conduct business. While it offers countless opportunities, it also presents unique challenges for both established companies and aspiring entrepreneurs. In this article, we will delve into the most common hurdles faced by e-commerce businesses and discuss effective strategies to overcome them. From intense competition to customer trust, these challenges demand innovation, adaptability, and a deep understanding of the evolving online landscape.
Fierce Competition
In the rapidly growing e-commerce industry, fierce competition is a constant challenge. With low barriers to entry, numerous players enter the market, making it difficult for businesses to differentiate themselves. The key to success lies in identifying a unique value proposition and creating a strong brand identity. Businesses should focus on delivering exceptional customer experiences, offering personalized services, and providing high-quality products. Additionally, investing in effective marketing strategies, search engine optimization (SEO), and social media campaigns can help businesses stand out from the crowd.
Building Customer Trust
Establishing trust in an online environment can be challenging, as customers are often concerned about the security of their personal information and the reliability of e-commerce platforms. To build trust, e-commerce businesses must prioritize data security, implement robust encryption methods, and assure customers that their information is safe. Displaying trust seals and badges, offering secure payment options, and providing clear return policies can also help build customer confidence. Additionally, actively engaging with customers through prompt customer support, personalized recommendations, and transparent communication can foster trust and loyalty.
Inventory Management and Logistics
Efficient inventory management and logistics are critical for e-commerce businesses. Accurate forecasting, optimizing inventory levels, and streamlining supply chain operations can help minimize stockouts and reduce overhead costs. Implementing reliable inventory management software and leveraging data analytics can provide insights into customer demand patterns, ensuring timely stock replenishment. Collaborating with trusted shipping partners and optimizing packaging and delivery processes are crucial to provide seamless customer experiences. Moreover, businesses can explore options like dropshipping, third-party fulfillment, and warehousing to alleviate logistical challenges.
User Experience and Mobile Optimization
User experience (UX) plays a pivotal role in e-commerce success. Online shoppers demand intuitive website navigation, fast-loading pages, and easy checkout processes. E-commerce businesses must invest in responsive web design and ensure mobile optimization to cater to the growing number of mobile users. Implementing user-friendly interfaces, integrating smart search functionality, and providing detailed product information can enhance the overall customer experience. Regularly monitoring website performance, conducting usability tests, and gathering feedback can help identify areas for improvement and optimize UX.
Digital Marketing and Customer Acquisition
In the vast online marketplace, attracting and retaining customers is a constant challenge. Effective digital marketing strategies such as search engine marketing (SEM), social media advertising, content marketing, and influencer collaborations are essential to drive website traffic and increase conversions. Businesses should leverage customer data to develop targeted marketing campaigns and personalized recommendations. Embracing social media platforms, engaging with online communities, and implementing referral programs can also contribute to customer acquisition. Continuous tracking of marketing metrics, A/B testing, and adapting strategies based on consumer behavior are crucial for maximizing marketing ROI.
E-commerce businesses face a myriad of challenges in today's dynamic marketplace. However, by understanding these hurdles and implementing proactive strategies, entrepreneurs can position themselves for success. From building customer trust to optimizing logistics, overcoming these challenges requires dedication, innovation, and a customer-centric approach. By leveraging technology, investing in digital marketing, and prioritizing exceptional user experiences, e-commerce businesses can carve their path towards growth and prosperity in the ever-evolving e-commerce landscape.