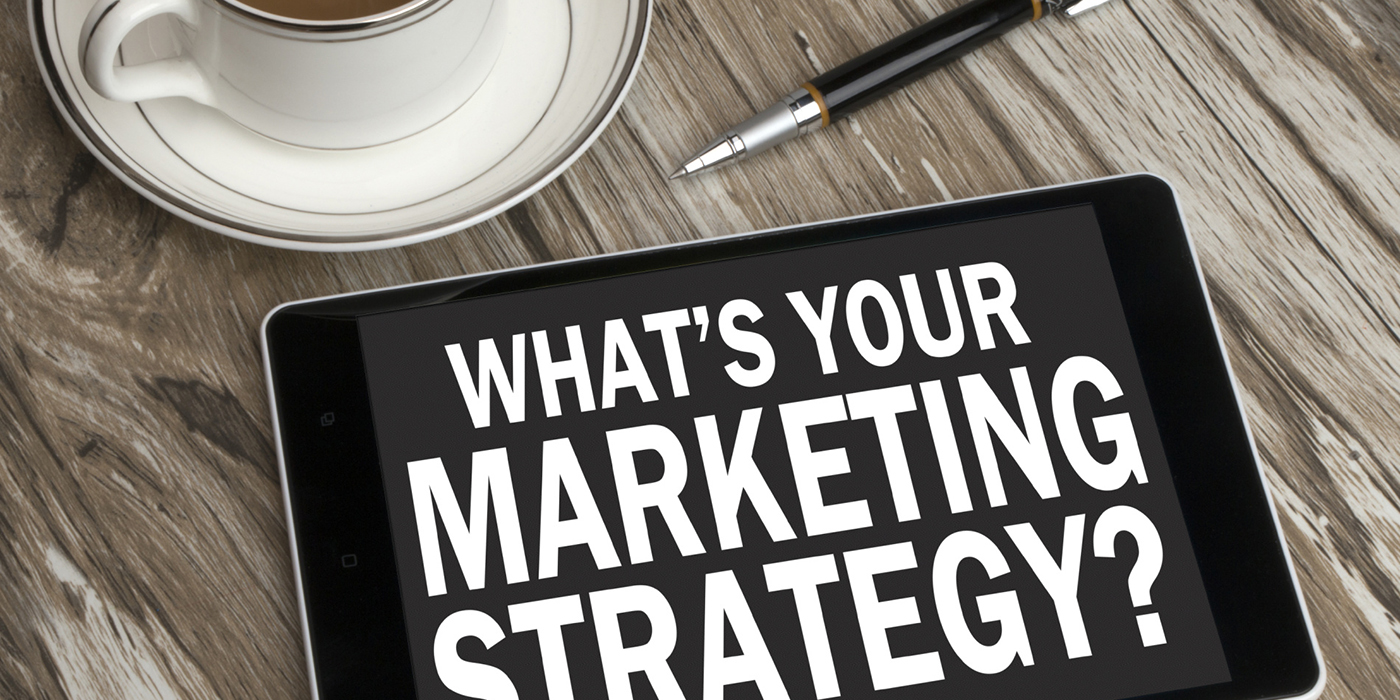 The rapid development of internet use has created a wide range of activities that until a few years ago were a distant thought. Among the many opportunities it has created, the internet has brought about a number of changes in various fields. Undoubtedly, we can say that it has caused dramatic changes in the field of promotion and advertising.
In fact, the internet provides the right field of view across borders as it targets a large percentage of the earth's population who can become potential customers of a business. Providing a wealth of information in a matter of minutes, the internet is now the most important step for advertising and marketing. A company's choice to be promoted online is also a great value for money compared to traditional media such as television.
Following a consistent marketing line, every business now has several ways to promote itself on the Internet. A basic condition for an effective advertisement is the correct promotion of the company's culture, the modern approach and the use of the right ways of promotion that will respond to the respective consumer audience. Below, we present some of the ways in which you can advertise and establish your online presence.
Google AdWords (Google Ads)
As perhaps the most well-known advertising medium, Google AdWords is the specialized platform that allows those interested to create and activate an ad that will be displayed in the well-known Google search engine. The process is quite simple since at the beginning you can choose a few keywords that characterize the product, business or anything else you want to advertise. Then you can create some ads and choose exactly how they will appear on the search engine page. Once created, the ad is activated immediately and you can start showing it on the internet in a few minutes. Next, a user looking for something related to the keywords you have entered will see your ad and it is just a click away from visiting your website.
• Benefits
Using Google AdWords to advertise on the Internet, you can enjoy a number of benefits. As you select and enter keywords that users are searching for, you should take it for granted that your ad does not annoy users. Your ad is only displayed in the results when it is directly related to the user's search, so it is more likely that the user will click on your site. Also, this particular way of advertising is fast, immediate and easy as you do not need to follow a complicated process to create your ad. Finally, with Google AdWords, you have the ability to filter and specify your target audience. That is, you can choose the country in which you want to advertise and the interests of your potential customers.
• Disadvantages
When choosing to advertise online through Google AdWords you should be aware that there are disadvantages. The cost of an advertisement can be increased as for each click the price can exceed 1 euro. In addition, you should be aware that when your ad period ends, you will automatically notice a decrease in your page traffic as well as its position in search engine results.
Proper use of SEO rules
The order in which a website ranks in search engine results is influenced by a number of factors that have to do with Search Engine Optimization or SEO as it is known. A page that has the right design for the right keywords, is easy to read, provides high quality content and is mobile friendly is likely to rank higher in search engine results.
So the proper use of rules and optimization of your page SEO can be a suggestion in the question of how to advertise on the internet. Think about it differently, a page to be found in the first listings would have to spend an X amount for advertising purposes through the AdWords platform. But if the optimization rules are fully implemented, the same page can be found on the first page of results at no cost.
• Disadvantages
It should be noted that the application and use of these rules that will rank your page in a better position in search results, has a disadvantage. In particular, the process of finding, implementing and customizing the rules on your page can be quite a time consuming process. First you need to spend a lot of time looking for the right keywords. You need to formulate high quality content that includes several of these keywords. You should also spend time on the overall layout of your page so that it provides a pleasant user interface that aims to grab the user's attention. The stages are and will definitely take time to see the results you want.
E-mail campaigns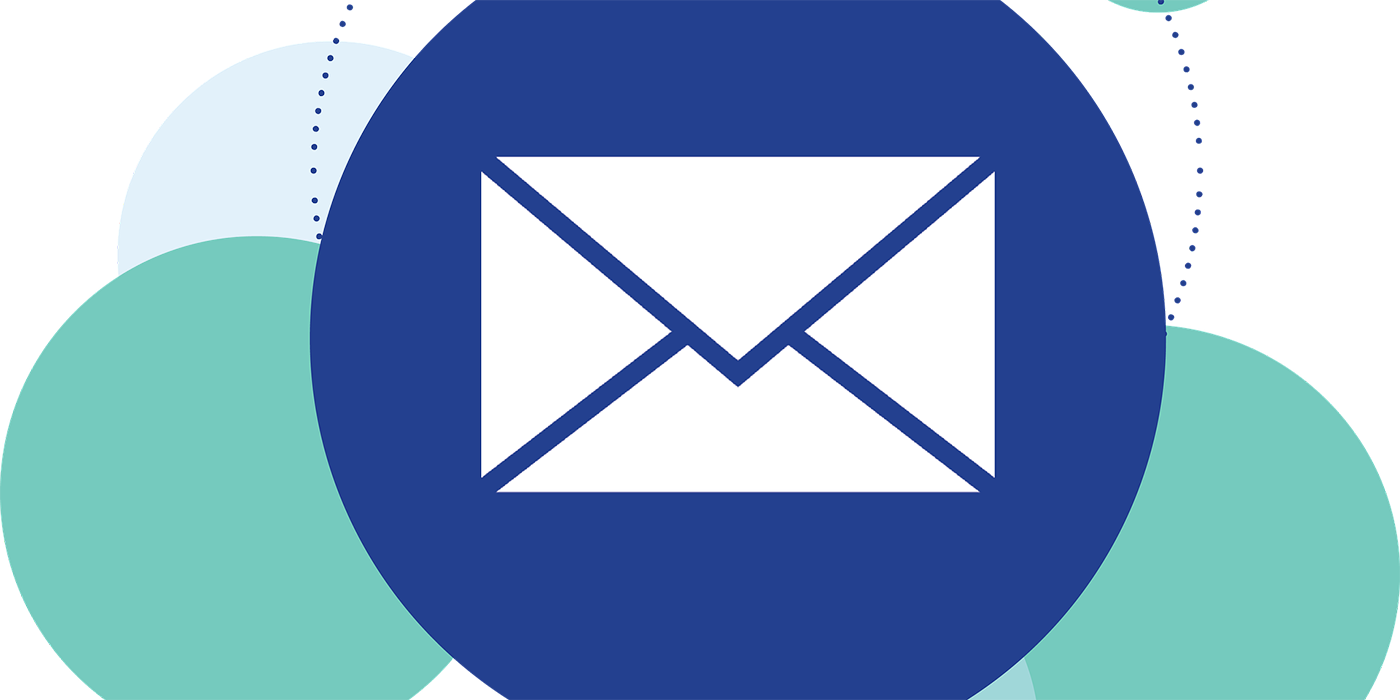 An additional way of advertising on the internet is of course the use of e-mail. This technique aims to advertise a specific product or a specific offer that you want to promote to the public. It can also be informative and personalized according to the details and interests of each recipient.
E-mail use is a simple and cost-effective advertising method as it can have positive promotion results and consolidate your online presence. However, we must emphasize that even the sending of E-mail must be done methodically, otherwise it may have the opposite results. You need to make sure that the text and its style reflect the aesthetics of the company or product that you want to advertise. You can try A – B tests to see what time it is and when a customer is more likely to read your E – mail and take action. In addition, make sure that the information you have included is useful and that it does not tire the customer.
This method of advertising, however, presupposes the existence of a list of contact details of existing customers. In other words, it's a way of advertising to your existing customers. So if you want to expand your clientele, you need to look for another method that may resonate with a larger audience.
Social Media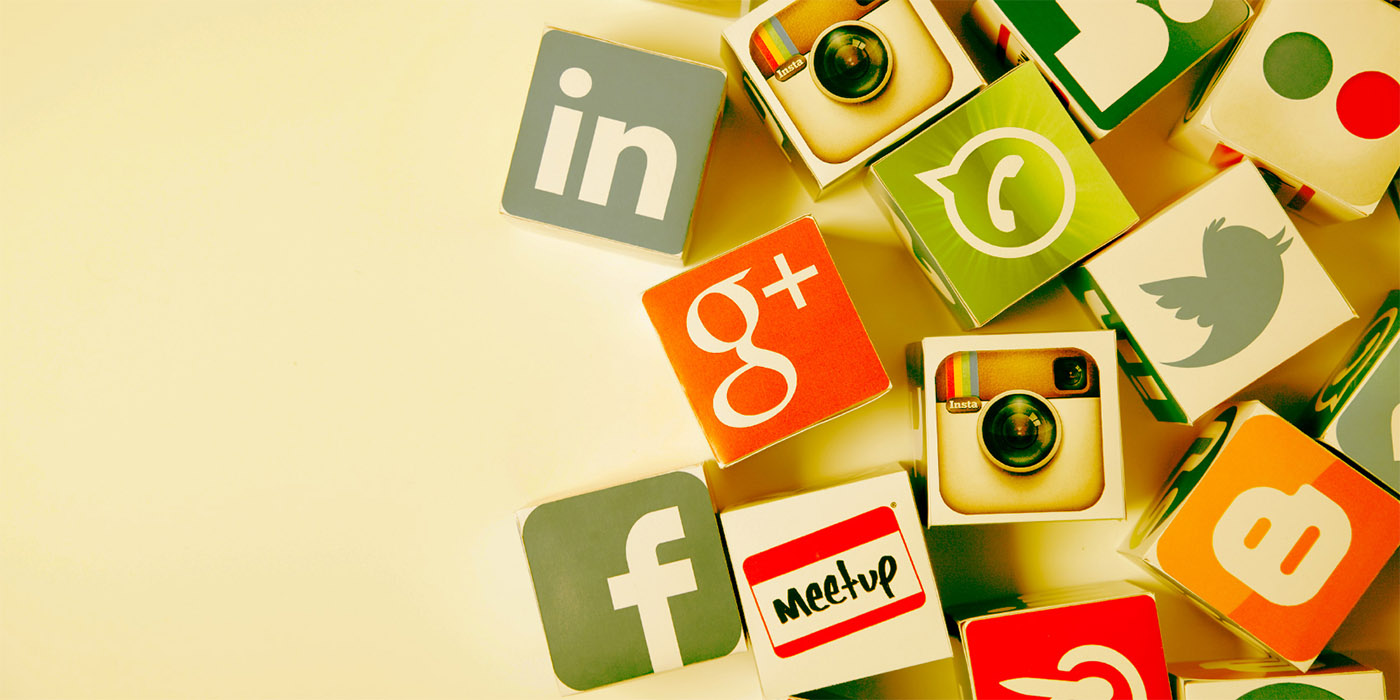 Social media could not be missing of the list of ways in which you can advertise on the Internet, of course. As the most common way of communicating with people and given the daily time that each person spends on the media, advertising can take another turn. Among the most important advantages of social media advertising are the immediacy they provide and the speed with which information can travel.
The most popular networking channels now provide comprehensive options for creating advertising with a wide range of tools that provide the ability to target audiences based on geographical location, age, gender and interests. This way, you can enjoy the benefits of your ad which will only reach potential customers. This particular way of advertising can be characterized as one of the most successful as it can highlight potentials of your business that you did not know.
• Facebook
The now well-known Facebook can be a trusted ally for you to advertise on the internet. With over 2 billion users, a large percentage of whom share content daily, you consider Facebook to be perhaps the most successful social media. There is an easy and simple way to create a page through which you can post content you want to view. You can also exchange instant messages with your potential customers and inform them about issues that interest them.
Facebook also provides the ability to create a complete ad or campaign at an additional cost. The results are amazing and it is worth noting that more and more companies tend to turn to this means of promotion and advertising.
• Instagram
This platform is proving to be very popular in recent years. It allows users to easily search and find what they are interested in. For a business, Instagram can prove to be a great means of advertising and promotion. You can create your business page by displaying content with photos or videos that meets your philosophy and aesthetics. In addition, you can send users to your site and increase your sales as the audience that uses Instagram has been characterized as highly buying. In addition, you can promote your posts or your business profile at an additional cost by targeting a specific audience that you consider to be your potential customers.
• YouTube
You too will have noticed the commercials or commercials that may accompany your favorite YouTube song. Do you know how this is done? In recent years the well-known platform has allowed the display of ads at an additional cost, in a very successful way. It's worth wondering how many people use YouTube every day to understand the size of an ad and the success of its display. According to official statistics available on YouTube, about 30 million people use the platform on a daily basis, while an estimated 5 billion videos are shared daily. The opportunities for YouTube to promote your business or product are enormous.
Display banners
There is an extra way available to try to advertise online. In particular, you can create and post ads or images on popular websites at an additional cost. Also known as banners can be placed in specific parts of a website and can easily display what you want to advertise. This method of promotion is probably the most traditional for internet data but, it still has positive results. In order to achieve the right result, however, you need to create an attractive ad made by a professional in the field and choose a website that has the right audience for you. The more this website has in common with you or your audience, the more likely users are to click on your ad to see what you have to give them.
Personal blog
One last way is to create a personal blog. We have mentioned before about the importance of high quality content and no doubt a blog can play just that role. Posting informative or explanatory articles can have a positive effect on SEO optimization on your website.
When you advertise on the internet you should know that the public is constantly shaping new trends. Consumers search for information about each business or product and try to collect as much as possible in the case of online shopping.
By creating your own blog you can create useful content for users who can then become your customers. With these articles you can update, describe and evaluate any service or product. In this way you will be able to develop a directness with the public by solving any questions that exist. In addition, you will be able to advertise easily and for free by adding links that lead to your business page.
Choosing this method of advertising, however, you should be quite methodical and careful. Constantly bombarding the user with information that is not useful can have devastating effects on your advertising goals. So try to provide well-structured content in a user-friendly environment. By creating an instant relationship, you increase the chances that the user will trust you and eventually end up with a purchase or a visit to your site.