In today's digital era, establishing an e-Shop has become a strategic move for businesses looking to tap into the ever-expanding world of online commerce. Cyprus, with its tech-savvy population and supportive ecosystem, offers a promising environment for e-Shop development. In this article, we will explore how BlueCloudNet, a leading e-commerce solutions provider, can help you navigate the journey of building a successful eShop in Cyprus.
Understanding the e-Shop Development Landscape in Cyprus:
Before diving into the development process, it's crucial to understand the e-commerce landscape in Cyprus. With a population that embraces online shopping and a supportive government, the potential for eShop success is high. BlueCloudNet brings extensive knowledge of the local market, consumer behavior, and legal requirements, ensuring your e-Shop is tailored to meet the specific needs of Cypriot customers.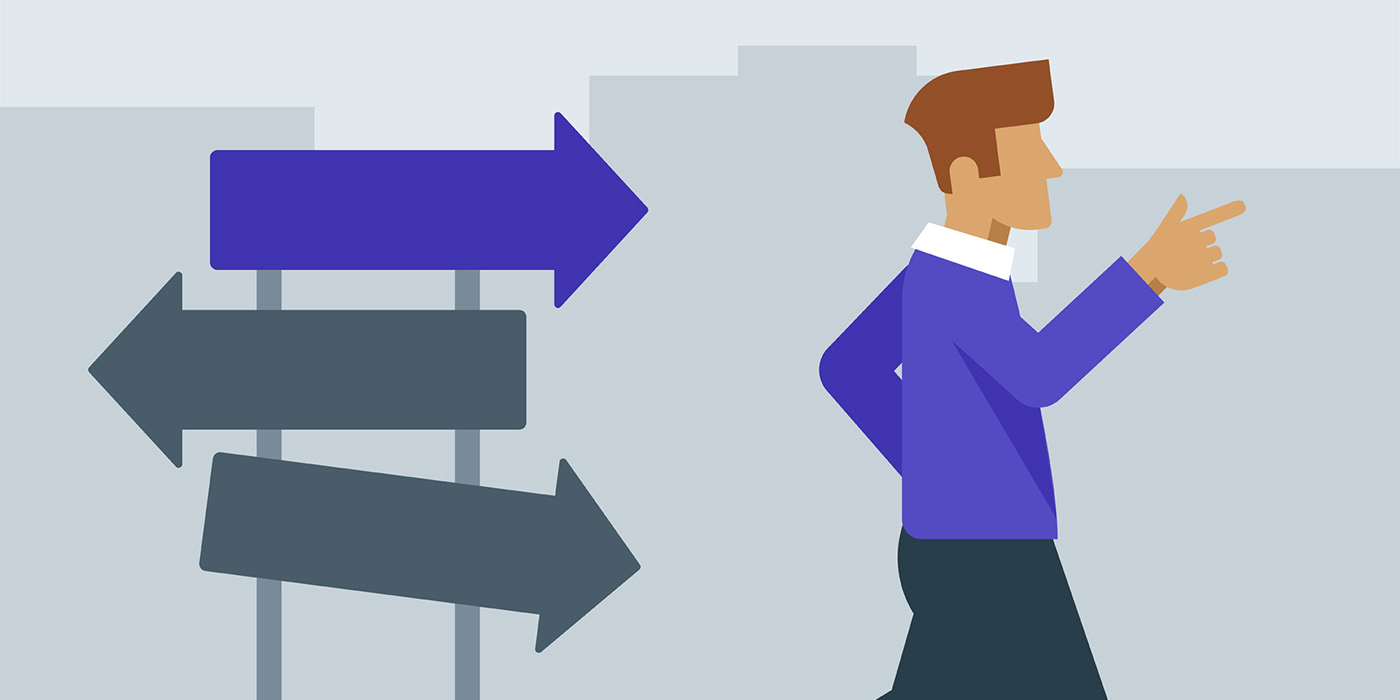 Tailored Solutions for Your Business:
BlueCloudNet stands out in the e-commerce solutions market by offering tailor-made solutions for businesses of all sizes. Whether you're a small local retailer or a large multinational corporation, their team of experts will work closely with you to understand your unique requirements and develop a customized e-Shop that aligns with your brand identity and business objectives.
Powerful e-Shop Features and Functionality:
Building a successful e-Shop requires a comprehensive set of features and functionalities. BlueCloudNet provides a robust platform equipped with powerful tools to streamline your online business operations. From intuitive product catalogs and inventory management to secure payment gateways and shipping integrations, their e-Shop solutions cover all aspects necessary for a seamless and efficient online shopping experience.
User-Centric Design and User Experience (UX):
In the competitive world of e-commerce, user experience plays a pivotal role in driving customer engagement and conversion rates. BlueCloudNet prioritizes user-centric design principles, ensuring your e-Shop is visually appealing, easy to navigate, and optimized for mobile devices. By creating a frictionless shopping experience, your customers will be more inclined to browse, make purchases, and return for future transactions.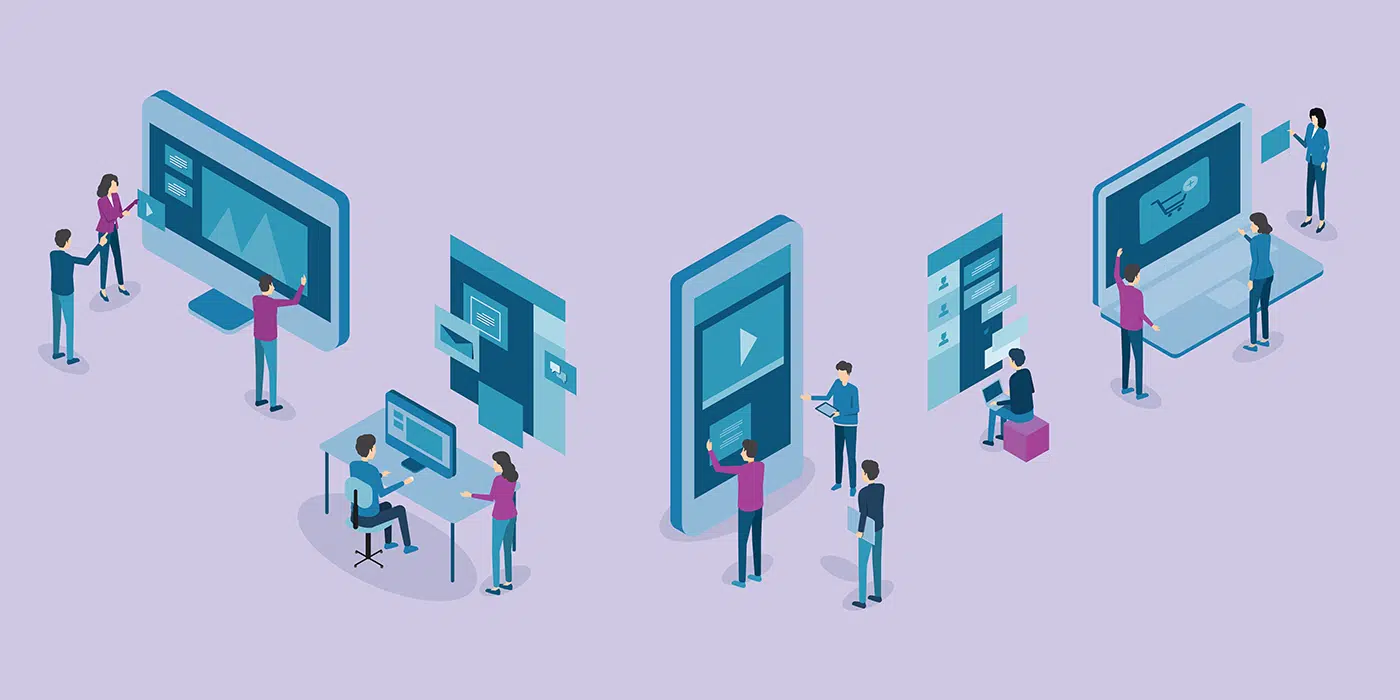 Marketing and SEO Integration:
Launching an e-Shop is just the beginning; driving traffic and attracting customers is equally important. BlueCloudNet offers integrated marketing and search engine optimization (SEO) tools to help your e-Shop gain visibility and stand out in search engine rankings. By implementing effective marketing strategies, such as email campaigns, social media integrations, and targeted promotions, you can reach your target audience and maximize sales potential.
Reliable Support and Maintenance:
Building an e-Shop is an ongoing process that requires continuous support and maintenance. BlueCloudNet provides reliable technical support, ensuring your e-Shop remains operational and secure. With their expertise, you can focus on growing your business while they handle the technical aspects, such as software updates, security patches, and performance optimizations.
Building an e-Shop in Cyprus can be an exciting and rewarding endeavor, especially with the expertise and support of BlueCloudNet. From understanding the local market to creating a visually appealing and user-friendly e-Shop , their tailored solutions and comprehensive feature set will set you on the path to e-commerce success. With their ongoing support and dedication to excellence, you can confidently navigate the dynamic world of online retail and position your business for growth in the digital era.